Krosgen Biotechnology
Krosgen Biotechnology was established in 2015 with a program called "Teknogirişim Sermaye Desteği", supported by the Turkish Ministry of Industry. We produce molecular-based domestic products by successfully integrating up-to-date technology and quality systems into our products. It adds our innovative vision to R&D activities with our advanced laboratory infrastructure and expert staff. Krosgen Biotechnology also offers 360° solutions to researchers working in the molecular field with its distributor companies. It produces fast and effective answers to the needs of our customers with our quality products and services.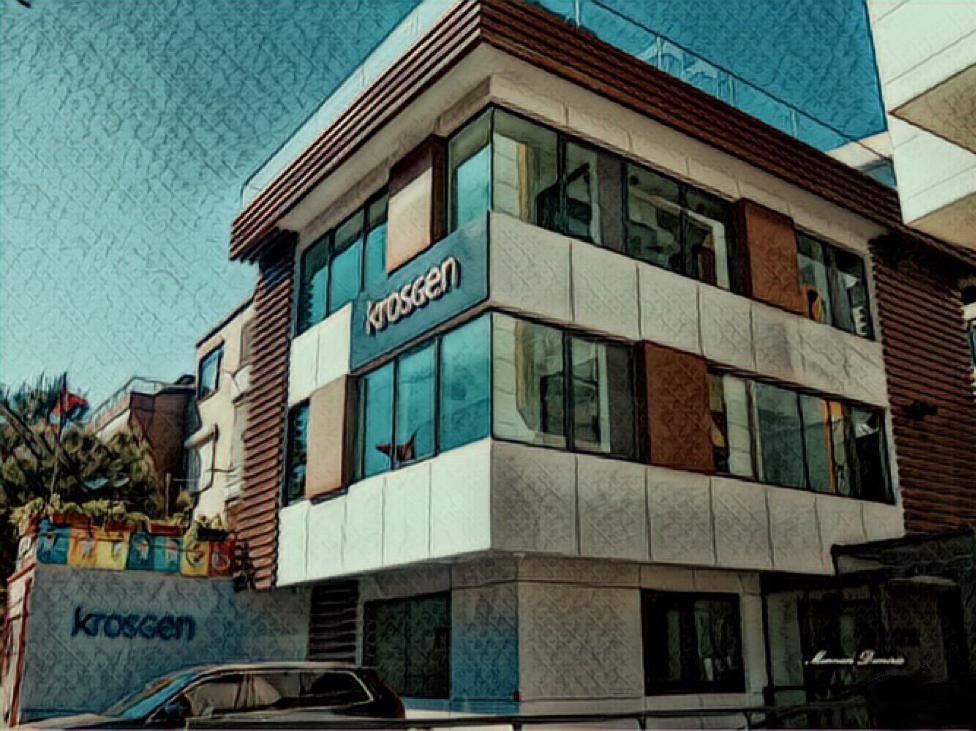 Our Quality Policy
As Krosgen Biotechnology, we adopt the goal of being an innovative company that competes with the previous day every day by keeping the satisfaction and trust of our customers, business partners and teammates in the foreground.
Our company, which carries out studies in every field where there is genetic material, has adopted the quality policy internalized by the whole team in this way. In the light of these goals, we will support continuous improvement, development and growth by carrying out our activities in line with ISO 9001: 2015, ISO 13485: 2016 standards, In Vitro Diagnostic Medical Devices Regulation (IVDR) and related legislation.
To perform our services in accordance with national and international standards,

To provide solution-oriented service to our customers,
To represent our domestic and foreign business partners in the best way,
To aim to develop better day by day without deviating from the quality product target,
To take initiatives to continuously improve our product range and increase our market share,
To be a company that is open to developing technology, highly adaptable and creative,
Aiming to become a sought-after brand by increasing brand awareness and trust in the international market,
To provide a peaceful, motivating and encouraging environment for our employees,
To be open to the suggestions and recommendations of our employees.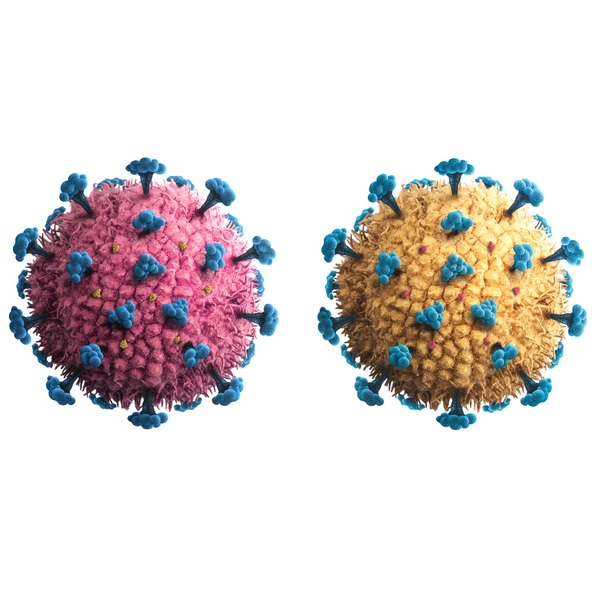 Our Vision
To be a leading company in the world market by following new technologies for molecular diagnosis in every field where genetic material is involved.
Our Mission
The goals we set to achieve the vision form our mission:
To realize the objectives of creating domestic alternatives that will reduce the market share of imported products by determining the products needed in the fields of human health, animal health and food, through scientific foundations and joint studies with academicians when necessary.
R&D
We in Krosgen Biotechnology believe that sustainable development of our company can be achieved only through performing of an intensive research and development in which innovative potential is created. This potential is subsequently transformed into innovative products with high added value.
Product-related Research
Krosgen Biotechnology is permanently interested in the results of academic research which can be transformed into a commercial product after further development.
We are seeking partners for reliable and mutually beneficial cooperation on particular projects with academia, hospitals and other companies as well.