Krosgen Biotechnology
Krosgen Biotechnology was established in 2015 with a program called "Teknogirişim Sermaye Desteği", supported by the Turkish Ministry of Industry. We produce molecular-based domestic products by successfully integrating up-to-date technology and quality systems into our products. It adds our innovative vision to R&D activities with our advanced laboratory infrastructure and expert staff. Krosgen Biotechnology also offers 360° solutions to researchers working in the molecular field with its distributor companies. It produces fast and effective answers to the needs of our customers with our quality products and services.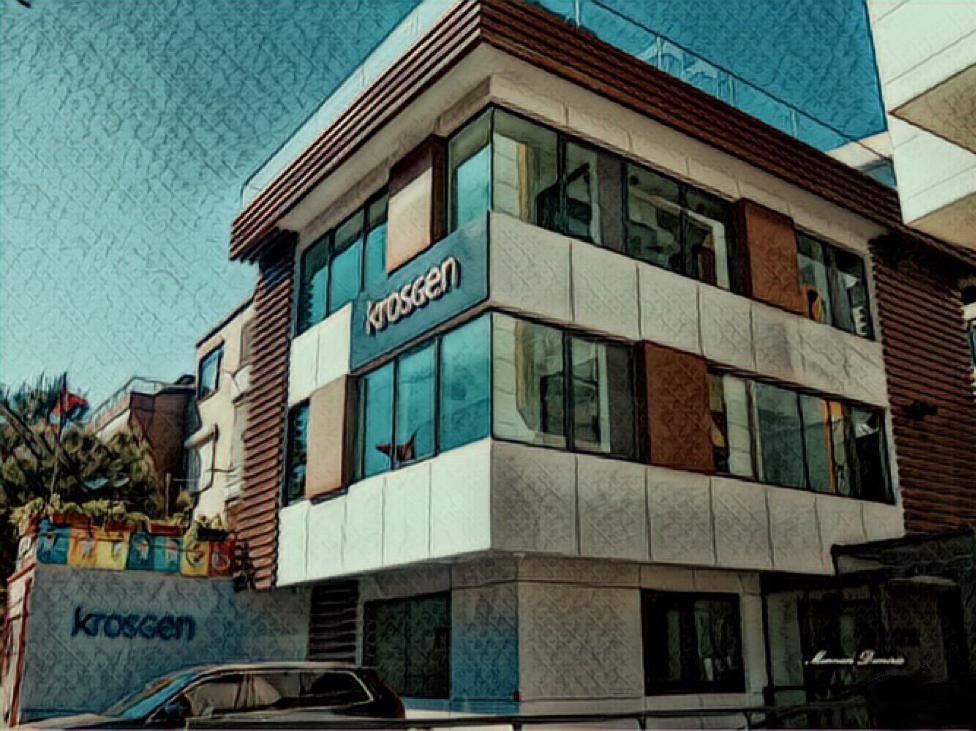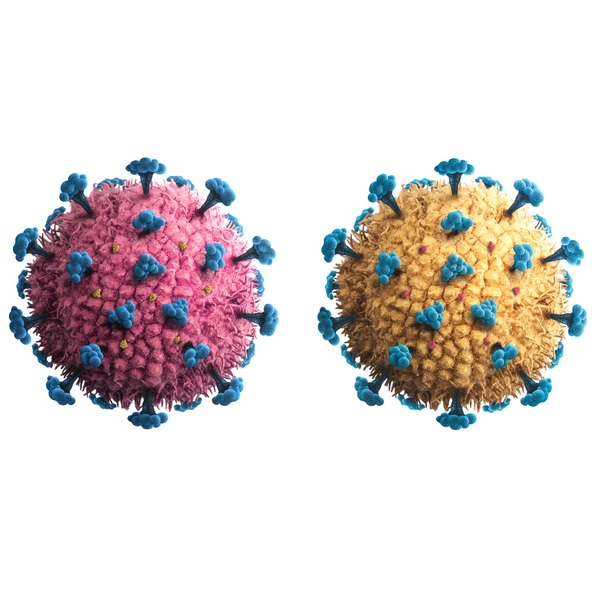 Our Mission
Our mission is to increase the quality of life by providing the most suitable products and services for the needs of the biotechnology sector.
Our Vision
To be a leading biotechnology company that shapes customer expectations and be proud of.
R&D
We in Krosgen Biotechnology believe that sustainable development of our company can be achieved only through performing of an intensive research and development in which innovative potential is created. This potential is subsequently transformed into innovative products with high added value.
Product-related Research
Krosgen Biotechnology is permanently interested in the results of academic research which can be transformed into a commercial product after further development.
We are seeking partners for reliable and mutually beneficial cooperation on particular projects with academia, hospitals and other companies as well.