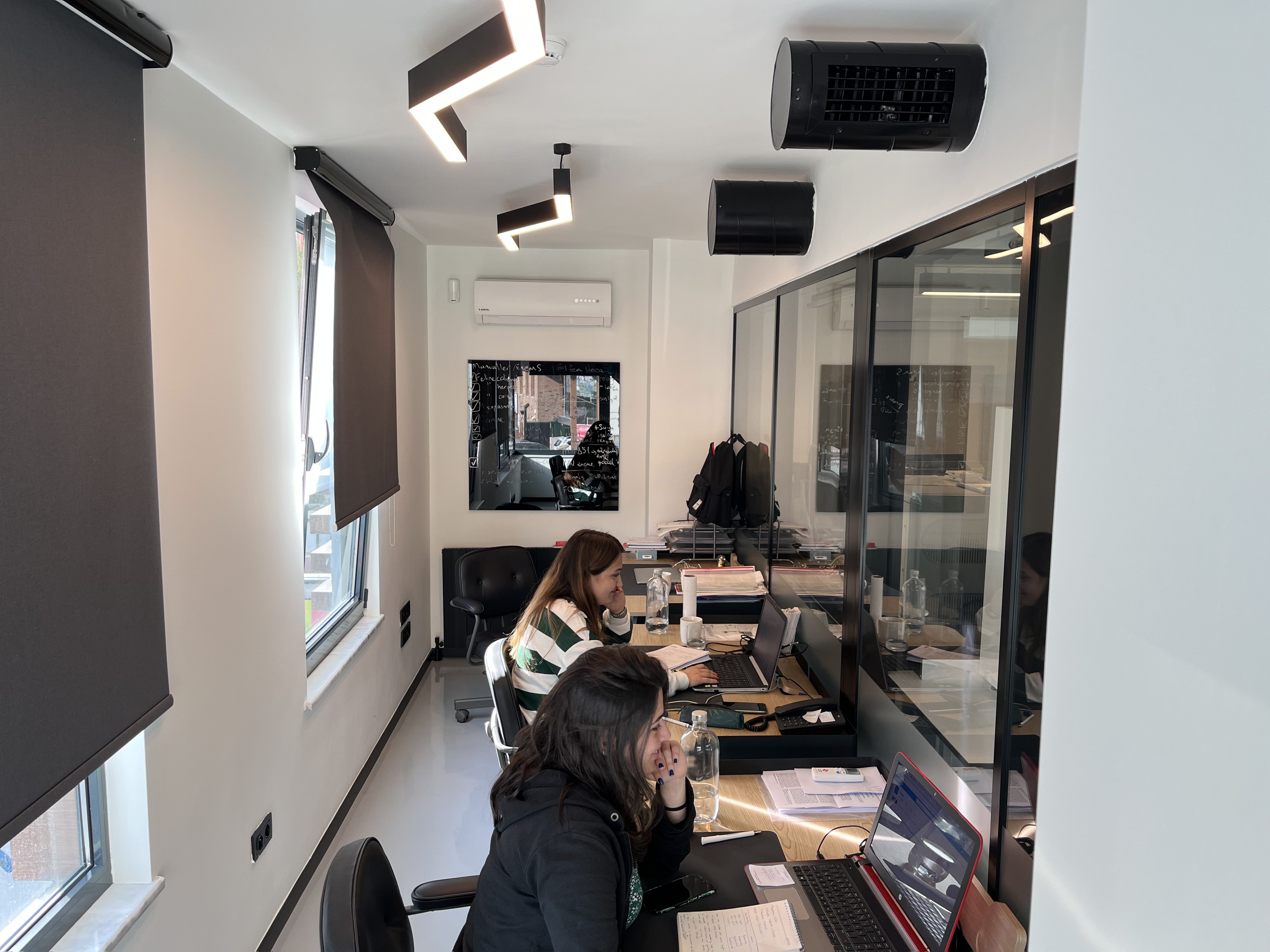 Modern laboratory services
With our state-of-the-art infrastructure in our company, we support academic projects. We perform modern techniques such as sequencing, gel electrophoresis and PCR with the technical equipment and our expert team in our company.
Distributorships
As Krosgen Biotechnology, we also offer 360° solutions to researchers working in the life-science field with 24 valuable companies that we are distributors of.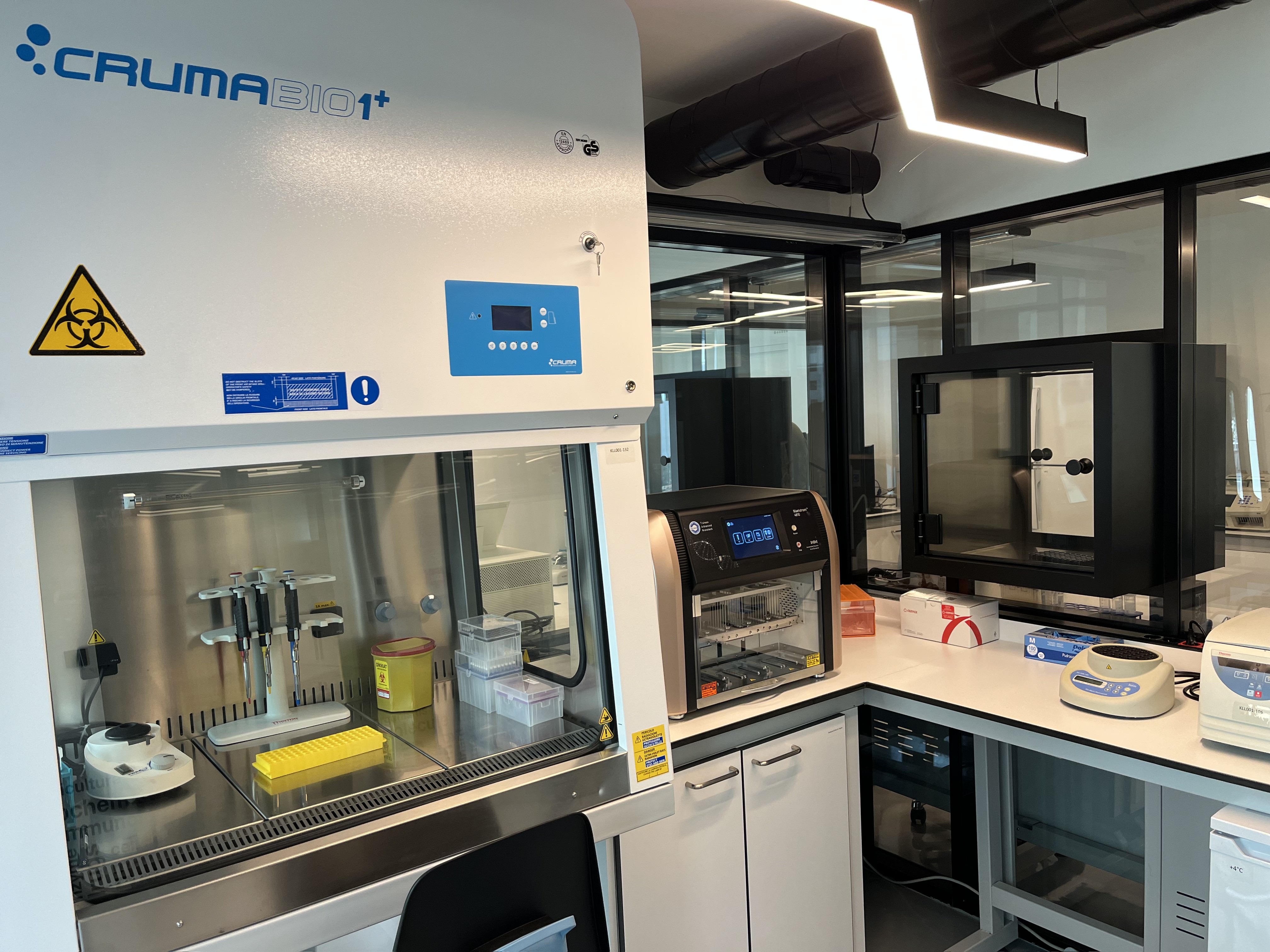 Other Services We Provide as Krosgen Biotechnology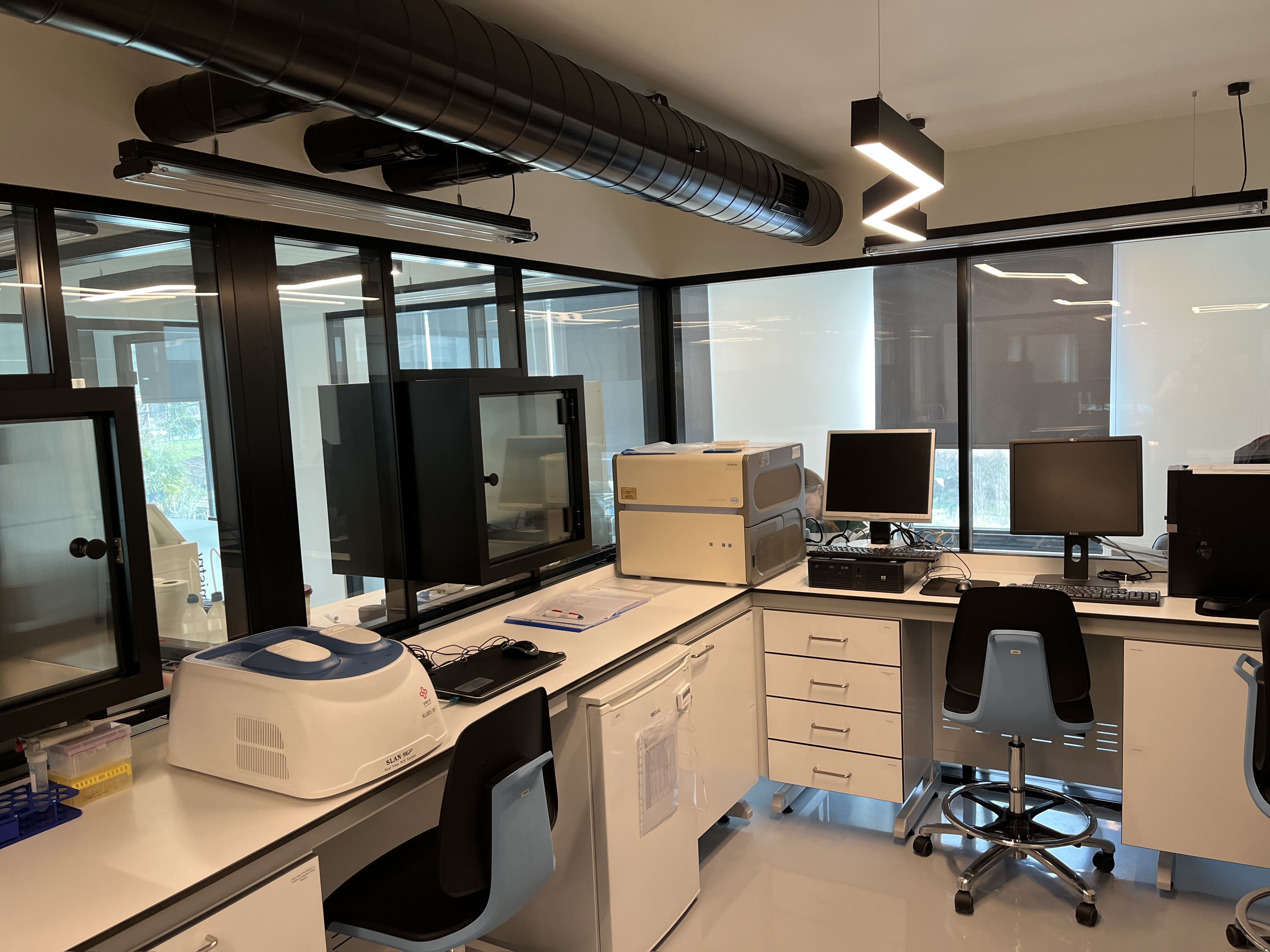 Our Laboratory
Equipped with modern and high quality equipment, our laboratory provides services with Real-Time PCR devices, conventional PCR devices, new generation sequencing device, Sanger sequencing device, gel electrophoresis, semi and fully autonomous DNA/RNA isolation devices, physical tissue shredders and more.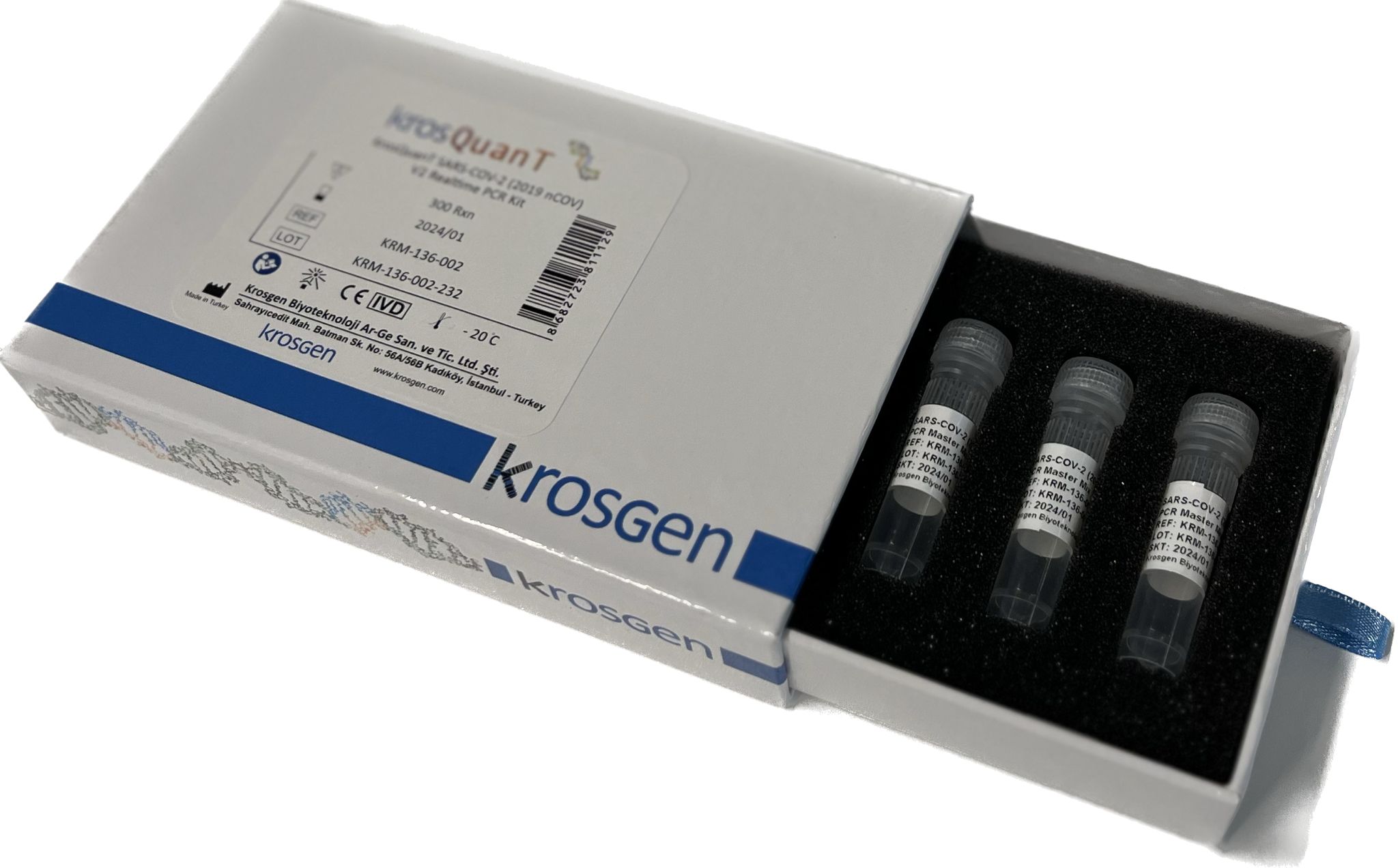 KrosQuant SARS CoV-2 Real-Time PCR Kit
KrosQuant SARS-COV-2 (2019 nCOV) Real-Time PCR Kit scans N1 and N2 gene regions on the N gene determined by WHO and USA-CDC. In the diagnostic kit, RNAse P(RP) mRNA, which is found at the mRNA level in humans, was chosen as the internal control. The kit, which receives radiation from FAM wavelengths, works with a total of three tubes. The kit also includes a positive control and a negative control. The RNA isolation step is mandatory before the kit, and the Real-Time PCR has a runtime of approximately 90 minutes.

Krosgen Biyoteknoloji 
Araştırma Geliştirme Sanayi ve Ticaret Ltd. Şti. 
Our Address:
Küçükbakkalköy Mahallesi Attila İlhan Caddesi No:10
34750 Ataşehir – İstanbul / TURKEY
Working Hours:
Weekdays between 9 AM – 6 PM (GMT +3)